Mark Reid
Owner and President
Mark uses his "do whatever it takes" attitude to oversee and sometimes personally supervise HRC Construction projects.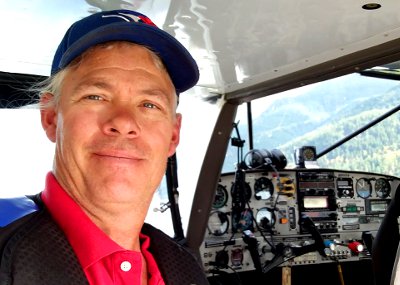 Merv Parr
Estimating and Project Management
Merv uses his 35 years in the industry to provide HRC with competitive pricing and to ensure the projects are effectively managed.
Andrew Franklyn
Project Coordination
Andrew is a recent graduate of BCIT and provides HRC with site coordination including QC/QA controls.
Skyler Dufort
Site Supervisor
Skyler has a complete tool box to work with and strives to keep the projects completed to the highest level of customer satisfaction while maintaining a safe and quality controlled environment. Skyler is in the process of completing his gold seal supervisory certificate.
Keith Rurak
Accounting
Keith has enjoyed many successful years in this position and ensures that HRC maintains its books and keeps the ship running smoothly. He is always here first thing in the morning and along with his great attitude he skates really well and has a wicked wrist shot!